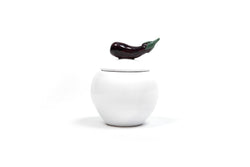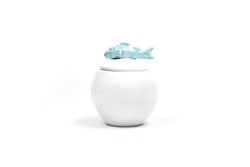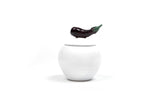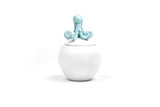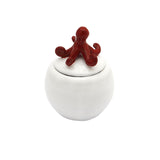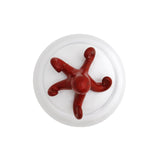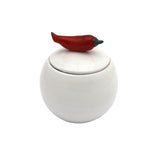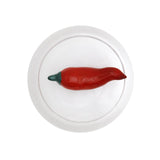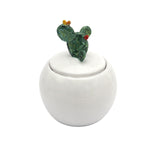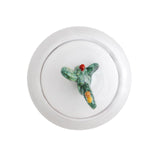 These handmade sugar bowls are made of ceramic and are lovingly handcrafted in Italy. Each one has a playful handle. A dream vessel for your sugar!
Appreciate the slight variations in the colour, shape and size of each object as an essential and charming component of a single piece made by human hand!
Espresso cups in matching series available.