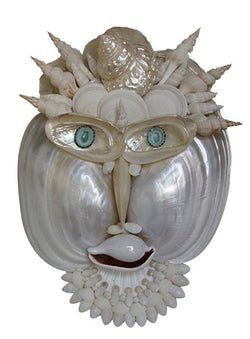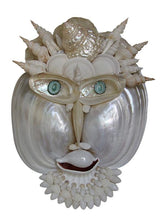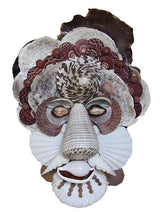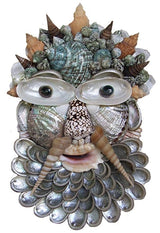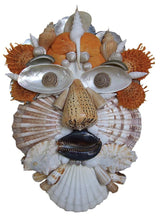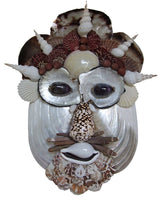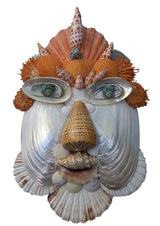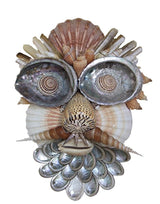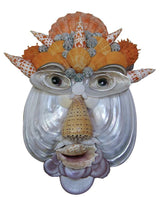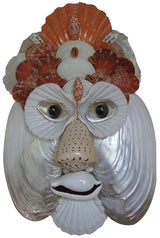 Caroline has been making these masks for 20 years. She transforms and designs various objects by dressing them with seashells. She lives and works in Southern France.
The masks are made out of shells and make fantastic wall decorations in the house. 
Each piece is unique and handmade. Made to order, there is a period of 6-8 weeks delivery time.

Sizes and colours may vary.
Approximately 50 x35cm and 45 x 35cm