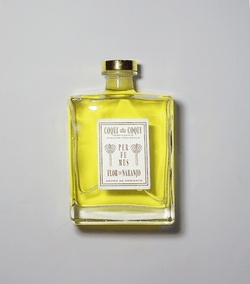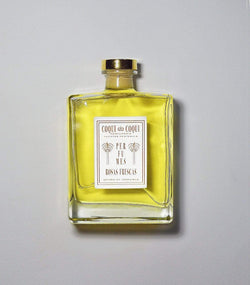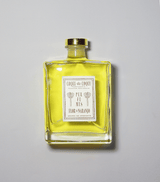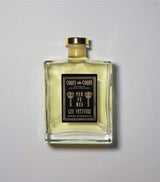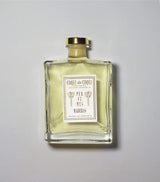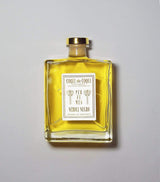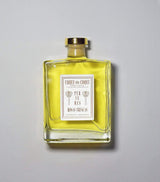 Coqui Coqui Perfumeria's scents will take you away by the subtle perfume of the essential oils. 
These Room Diffusers will reconciliate your body and mind in a moment of fullness, and create a relaxing and dreamy scent in your home.
750 ML 
Tobacco: Scent of warm tobacco leaves.
Maderas: Sandalwood & Tropical Woods. 
Les Vetyvers: Sandalwood & Vetyvers (Woody, intense and elegant)
Fresh Roses: Freshness of white rose petals.
Orange Blossom: Fresh, sweet, citrusy and lively
Black Neroli: Honey-like, bitter sweet.