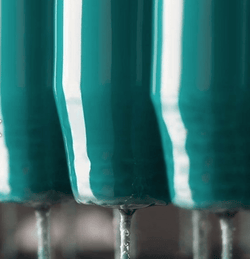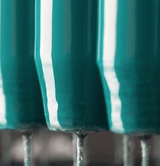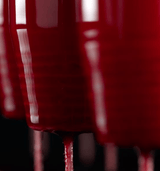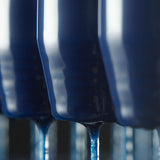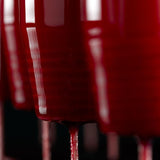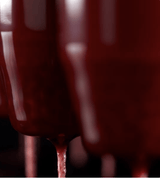 These candles are produced by a family run company called Ester & Erik since 1987 in Denmark.
They are exclusive candles, of the best quality in unique and delicate colours for all occasions.
Dark red toned candles ideal for Christmas and the winter months, white candles, subtle pinks, dark green candles or navy for elegant table settings.
8 hours burning time
Non Drip

100% pure fragrance-free paraffin wax

100% cotton wick
 For candles with a lacquer, gold or silver coating, it is important – after putting out the candle with an extinguisher – to remove the outermost layer of lacquer from the depression around the wick so that the candle can be relit without any difficulty.