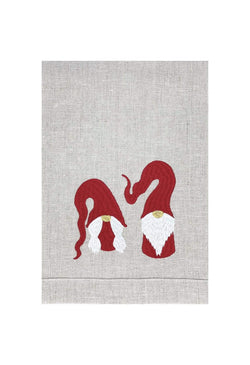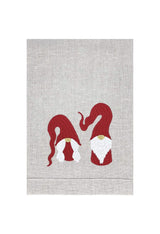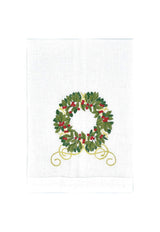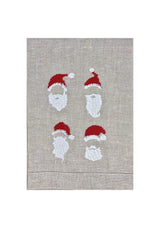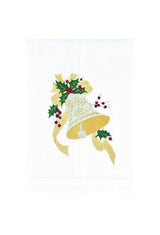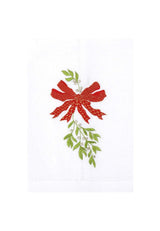 The needlework on these linen towels is exceptional.  They take you right into the Christmas mood and make great house gifts! 
Complete your Christmas towels with a Flower or Animal embroidered towel!
100% linen
Machine embroidered
35.5 x 50.8cm  (14"x20")
Care Instructions: Machine Wash, lay flat to dry and finish with a hot, steamy iron.