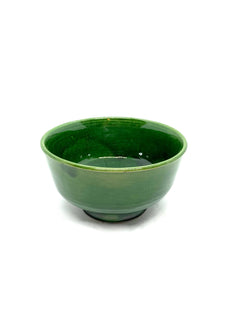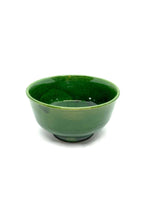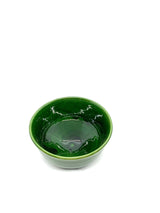 This beautiful pottery is handmade in the village of Tamegroute, a small village in the Draa Valley in Morocco. The particular green colour is a characteristic of this region, where the copper and the natural clay from the Draa river meet. The colour is therefore from natural colour pigment.
This bowls makes perfect for serving soup, dips or snacks and tapas!
All the pieces are unique with their own imperfections.
13 cm Diameter 
7.5 cm High