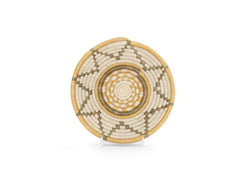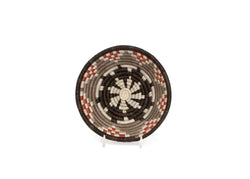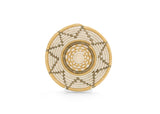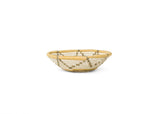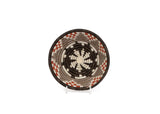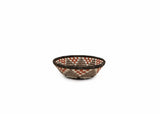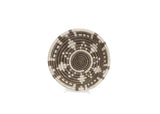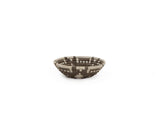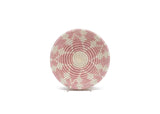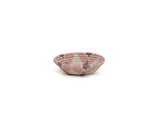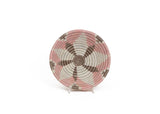 These handwoven baskets make great wall decorations especially when grouped with other baskets in different sizes, patterns and colours.
Each pattern has its own meaning. This one recalls the mountainous terrain in Rwanda, country also known as "the land of a thousand hills".
Each basket woven increases the hopes and the chances for a better life for the weavers, and allows the artisans to have a brighter future.
 16cm Diameter.
These are handmade in Uganda.