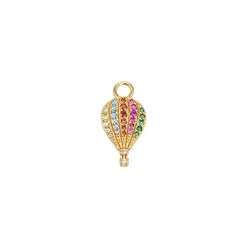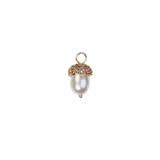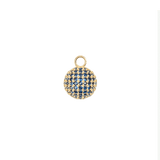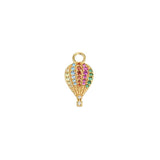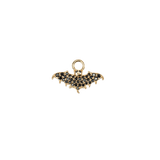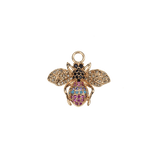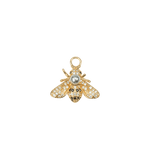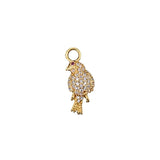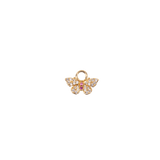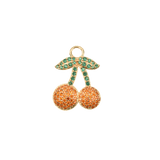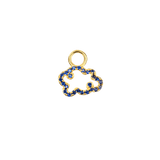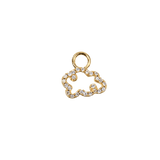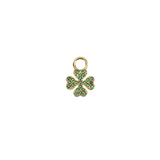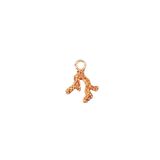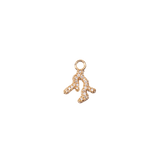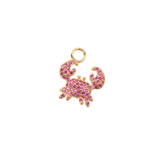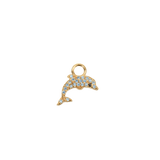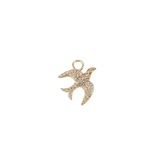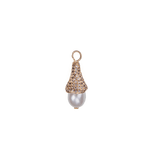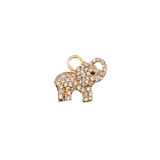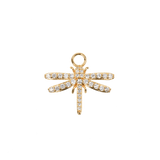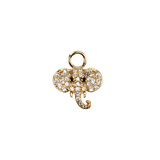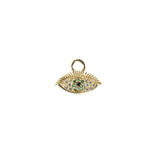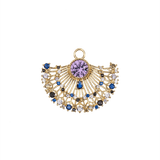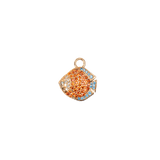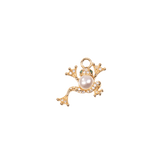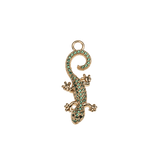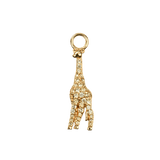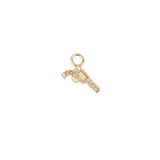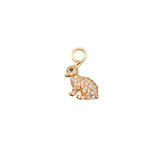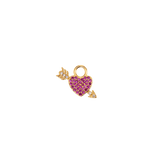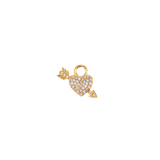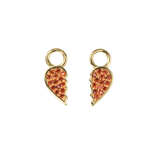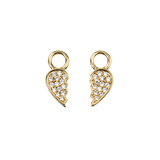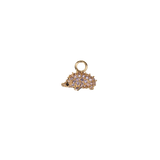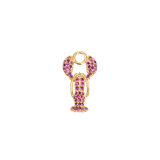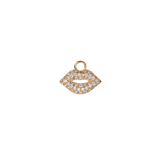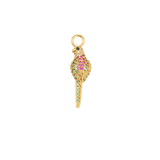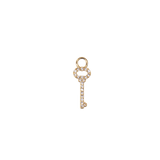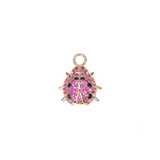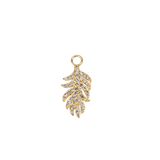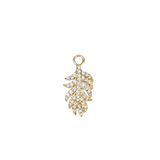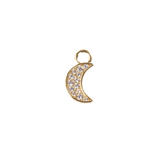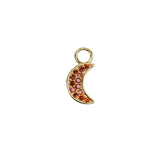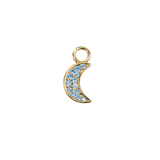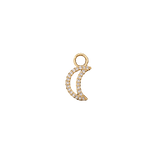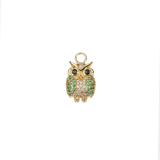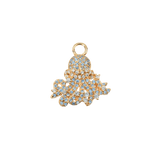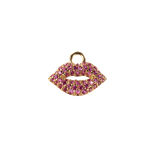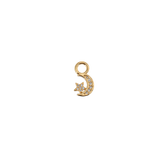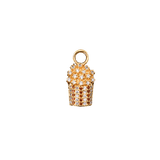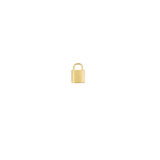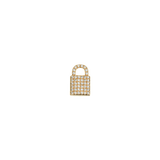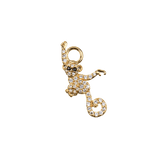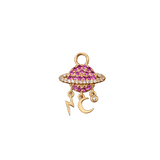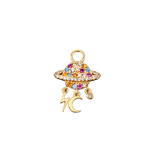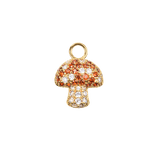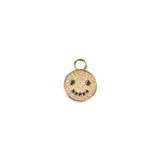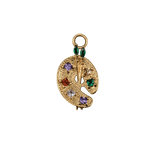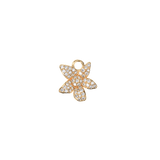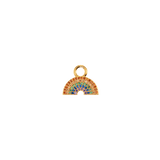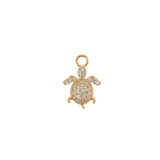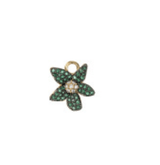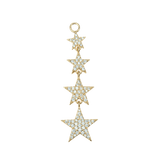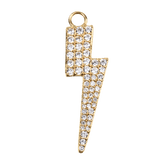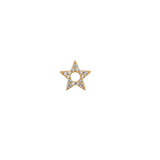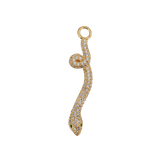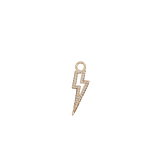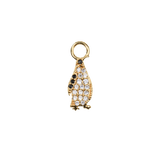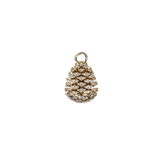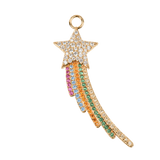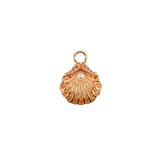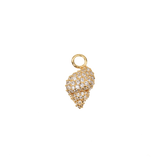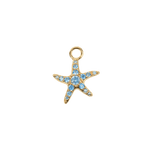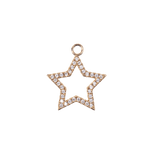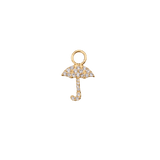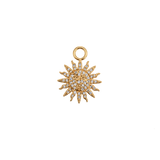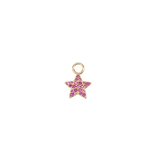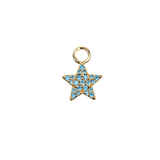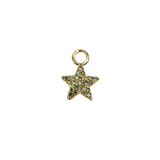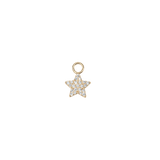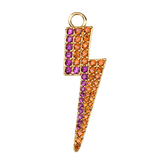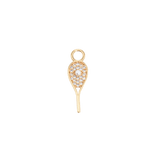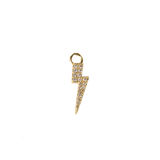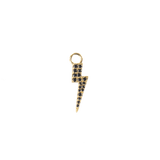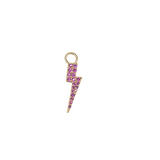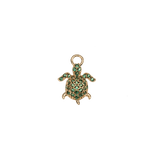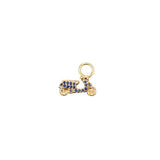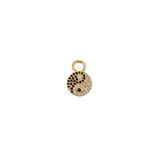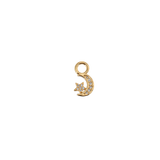 These charms can either be added onto hoop earrings, bracelet or necklace using connectors. 
Suitable for all ages and occasions, this line of jewellery is stunning and affordable!
Infinite fun combinations for different occasions! 
18K thick gold plated brass with cubic zirconia stones.
Water resistant
This jewellery 
Collection
 is 
from
Emilia by Bon 
Dep.